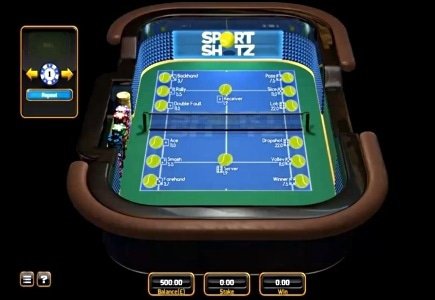 Jannio Limited, a UK game developer, has published six new games on Odobo's Marketplace platform including its Sports Shotz range, a combination of dice action and in-play sports betting.
The first of the six new games to launch at Betfair is Sports Shotz Tennis with the remaining titles to go live soon.
Odobo manager Glenn Bullen says the games bring a new aspect to online betting. "Jannio has created a completely new game format that is typical of the innovation we look for in developers that join the Odobo Developer Program," he said.
Sports Shotz Tennis tutorial: