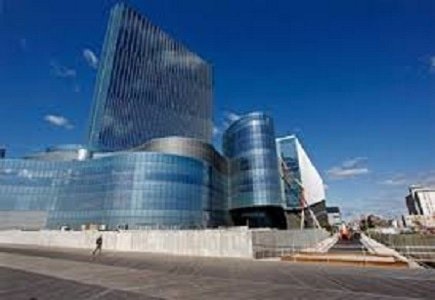 The latest on the Revel Casino Resort in Atlantic City is that Judge Gloria Burns has decided not to rule on anything just yet.
Florida developer Glenn Straub missed the closing date for the sale of the casino but worked out a deal with Revel's owners, which placed them back in bankruptcy court.
Los Angeles property developer Izek Shomof is willing to pay $80 million and another bidder has surfaced, New York, private equity investor Jeffrey Keating. Keating sweetens the deal by saying that he would re-hire Revel staff and honor current lease agreements in the building. He wants to keep the casino operation intact and build an amusement park.
The fact of the matter is that Straub is the only one who has made a bonafide offer to date.