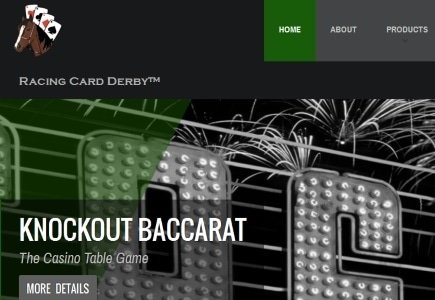 Live dealer game provider Ezugi has made a deal with Racing Card Derby for the distribution of its Knockout Baccarat side-bets game.
Knockout Baccarat is popular in the Asia-Pacific region as it allows additional bets to boost potential winnings by wagering on the winning totals.
Anthony Brown, CEO of Racing Card Derby said, "The success of baccarat is quite clear with the highest casino revenue of any table game. The added bets are popular with land-based casinos and the alliance with Ezugi will allow players access online to a full range of new betting options, while playing their regular baccarat game.
"Knockout Baccarat side-bets add to the player excitement, increases the casino turnover and ultimately makes for a more engaging baccarat game. We look forward to the launch of these options on the Ezugi live-feed platform."
Mathias Larsson, business development director at Ezugi, said, "Knockout Baccarat has been proven to increase Baccarat revenues for land-based casinos, so we are excited to be able to deliver the game to online operators as well."