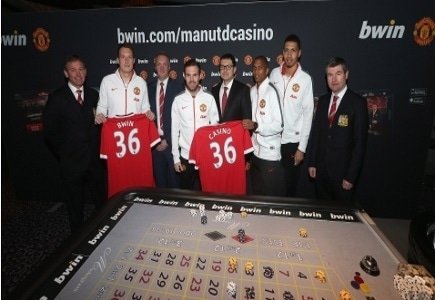 bwin.party Digital Entertainment has launched the "bwin Manchester United Casino" app.
A statement from Manchester United said, "The App is the first of its kind and extends the popular range of services and products that the online gaming giant provides to United fans."
The bwin developed app delivers a 3D casino environment with Old Trafford as the background. United player likenesses greet users and voiceovers walk them through game-play.
"Since Manchester United launched its relationship with bwin in 2012, we have been impressed by their commitment to setting the standard in their industry and providing dynamic and innovative user experiences, as is clearly demonstrated in the bwin Manchester United casino," said Richard Arnold, Manchester United's group managing director.
"The launch of the app is an important milestone in our partnership, and is yet another exciting platform to bring the club closer to its fans."
Android users may download the app directly from bwin.com and an iOS version is in the works and will be available in the App store.