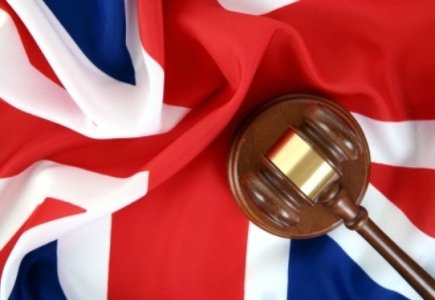 This week's approval from the High Court of England and Wales was the final step in competing the cross-border merger of GTECH with International Game Technology PLC.
As a result of the merger, GTECH will join IGT and take its name, with the GTECH brand eventually fading out.
The merger will be effective as of 12:01 am on April 7, 2015 pending the satisfaction or waiver of outstanding conditions included in the merge agreement.
Marco Sala, a high level GTECH executive, will become chief executive officer of IGT.
In a statement, Sala said, "We have brought together a talented team of proven leaders to combine two great companies, forming a powerful lottery and gaming enterprise that will provide leadership and value to our customers around the globe."