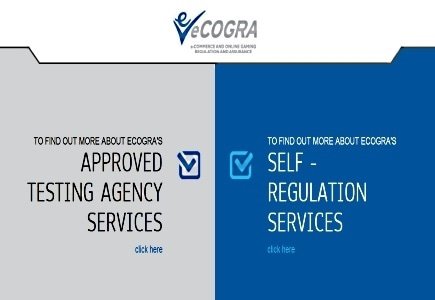 Players at casinos licensed by the UK Gambling Commission have access to a dispute resolution service for free of charge and operated by the London-based independent standards organization and testing agency eCOGRA.
The UK Gambling Commission has authorized the company to act as an Alternative Dispute Resolution service provider.
The free dispute resolution service is available at www.ecogra.org.
"eCOGRA has developed a sophisticated software system to help manage and expedite the resolution of disputes with UKGC-licensed operators, and this, harnessed with the eCOGRA ADR team's considerable experience in online gambling mediation, will help resolve most disputes within 72 hours," said Andrew Beveridge, chief executive of eCOGRA.
ADR head Tex Rees commented, "eCOGRA has many clients using us for games testing in our capacity as an approved test house, and for performing annual security audits as required by the UKGC.
"We've included ADR in our service offering as we know how important it is to players to have an impartial mediator handling their issues with operators. From an operator perspective it is equally important that our clients can come to us for a full suite of services involving independent third parties as required by UKGC regulations."