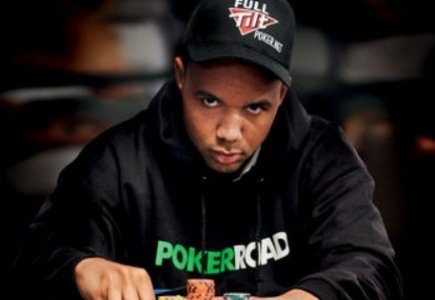 The civil lawsuit filed by the Borgata Atlantic City against Phil Ivey will continue following federal judge Noel L Hillman's decision not to dismiss the case.
The case involves Ivey's edge-sorting on mini-baccarat games while at Borgata nearly one year ago. Ivey and Cheng Yin Sun are being accused of using card imperfections to gain an advantage leading to Ivey's $9.6 million profit.
Gemaco, Inc, the card manufacturer, is shown as a co-defendant on portions of the civil allegations.
Judge Hillman said, "...at this stage of the proceedings Borgata has pled plausible claims sounding in fraud. The Court will therefore allow the case, in addition to Borgata's claims against Gemaco, to proceed through discovery, and it will be for the CCC [Casino Control Commission in New Jersey, DGE [New Jersey Division of Gaming Enforcement], and perhaps this Court or a jury to consider the validity of Borgata's claims and the propriety of Ivey and Sun's actions."