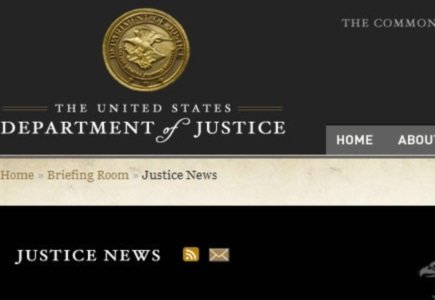 April 1st is April Fool's Day and affiliates were not exempt from being pranked.
The day started with an article that was published on forums regarding the US Department of Justice and the indictment of three online casino affiliates for their involvement in the promotion of that accept North American players.
In order to make the article appear authentic, fictitious portals were included as the victims of the enforcement strike.
Within the article was a link to the indictment which led straight to a "gotcha" graphic.