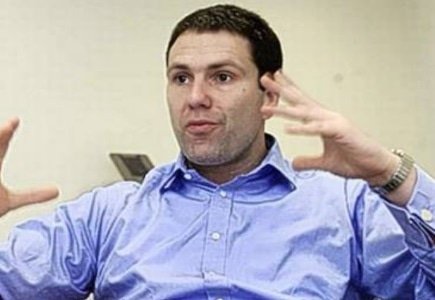 Richard Glynn recently left the company after a few not-so-successful years but received hefty severance payments and stirred some political controversy in the process. Over the next 12 months the former CEO will receive GBP 1.7million, which apparently includes damages of GBP 846,000 and a potential bonus all despite a more than 60 percent drop in group profits. Glynn's annual salary before the departure was reportedly GBP 580,000.
The controversy started this week when Glynn appeared on a list of 100 leading British businessmen, voicing their support for the Conservative Party in the upcoming UK general election. His name was followed by the Ladbrokes company title, implying that he was still with the company. It's not clear if this was done by accident or intentionally but it did provoke critics keen to discount the impact of the exercise.
Glynn's successor at Ladbrokes, Jim Mullen, issued a statement regarding the use of the company's name:
"You may have seen our ex-CEO joined business leaders in signing a letter in the Daily Telegraph yesterday. He like all voters is entitled to his view.
"However, I want to make it clear that our business is to take bets on the General Election, not to tell people how to vote. There are many shades of political opinion in our workforce of 15,000 never mind ex-employees or our customer base of millions of people.
"My vote is worth the same as theirs and their choice of vote is their business. So I won't be signing any letters in this, or any other General Election, that seeks to tell people how to vote."