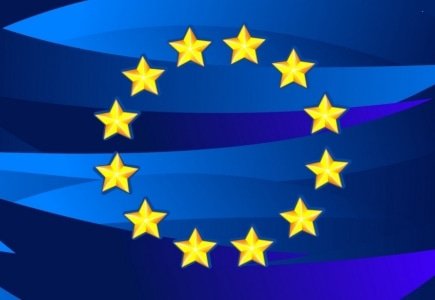 A review of Swedish online gambling restrictions on advertising published its findings last week, demonstrating a workaround on previous judicial decisions stating that the regulations are not in compliance with European Union laws, primarily due to the various punitive measures that were imposed on international transgressors versus local offenders
According to Swedish law, any promotion of online gambling by unlicensed companies is illegal. The Ministry of Finance review has suggested that a modification of the rules to ensure that the punishments for all offenders be equal.
Another recommendation was concerned with providing for immediate imposition of fines on offenders, so that elongated judicial processes may be evaded.
Should the Swedish government undertake such changes; the review recommends that they are introduced in early 2016.
Advertising restrictions are prejudiced against Swedish media companies, which threatens to cut off revenues worth millions of kronor. These companies are thus against the restrictions, and are threatening with compensation claims.
There is one further argument that states that restricted advertising doesn't stop online punters in Sweden from being informed by external advertising, done outside Sweden.