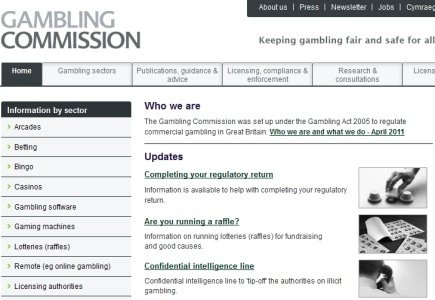 The UK Minister for Sport and Tourism, Helen Grant, and the Secretary of State for Culture, Media and Sport, Sajid Javid, have revealed appointments to the Gambling Commission board.
New gambling commissioners Alison Hastings and Trevor Pearce CBE have been appointed for 4 years while Jonathan Scott has been appointed for 5 years.
Hastings will settle into her role on May 1, 2015, Pearce on July 1, 2015 and Scott on May 1, 2015.