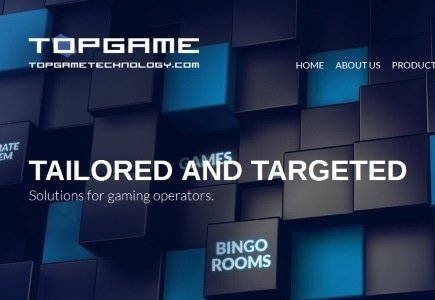 The latest Video Slot from Top Game is based on the Mexico's Dia de los Muertos (Day of the Dead), a day when families and friends celebrate and pray for loved ones that have passed away.

Graveyard Shift features a variety of colorful symbols including skeletal dolls, sugar skulls, marigolds and bonus features such as free spins, multipliers, bonuses, wilds and scatter symbols.

The 25-line game is to launch sometime in April but a demo is available here.