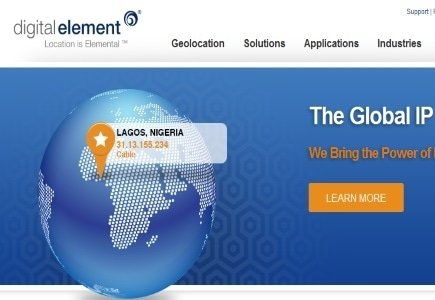 The bet365 group has signed up for geolocation services from Digital Element utilizing its NetAccuity Edge product.
bet365 has 17 million international customers in more than 200 countries so the use of geolocation will ensure that the correct, content, advertising, language and currency will reach players according to Martin Davies, CEO – Technology, bet365.
"To ensure that our players get a customised experience, it's imperative bet365 uses accurate, reliable and up-to-date IP geolocation data," Davies said.
Other Digital Element clients include the BBC, Channel 5, AerTV, Microsoft, MediaMath, Media iQ, DoubleClick, Flashtalking, Infectious Media, AOL's ADTECH, Yahoo's BlueLithium, Vibrant Media.