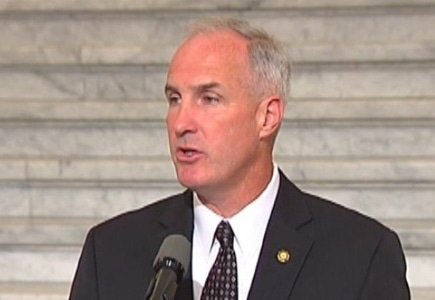 A fourth online gambling bill was introduced in Pennsylvania by Representative Thomas Murt that opposes and puts a stop to legislative attempts to legalize online gambling.
Murt's HB 1013 would ban online gambling throughout the state and already has 7 co-sponsors.
Observers have noted that the bill is similar to failed bill HB 1404 submitted by Representative Paul Clymer two years ago.
The Murt bill restricts regulators from drafting online gambling regulations, prohibits players from taking part in online gambling and does not allow operators to offer services to Pennsylvania residents.
This week Pennsylvanian Senator Jay Costa said he was prepared to view online gambling legislation with an open mind should it make it to the Senate.
Rep. John Payne's HB 649 for the legalization of online gambling is the preferred bill to pass.