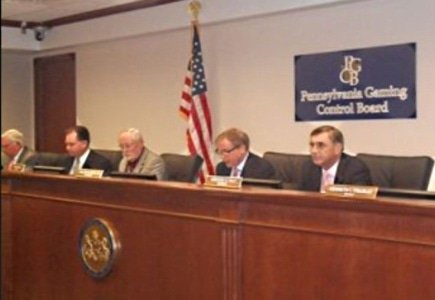 Pennsylvania's House Gaming Oversight Committee continues to present information on the potential of legalization in the state during its second hearing of the week held at Mount Airey Casino Resort.
Three hearings were scheduled for the week including the first at the Legislature, the second at Mount Airey Casino and a third scheduled for Wednesday at the Mohegan Sun Pocono.
The Mount Airey hearing involved testimony from David Licht, of 888's All-American Poker Network. The company has already secured an online gambling partnership with Mount Airey to be ready for legalization.
"Unregulated online gaming is going on in front of us right now," Licht said. "The issue is not will we legalize it, it is will we protect customers and derive revenue from it."
He also reassured committee members that the AAPN has not faced challenges in excluding vulnerable and underaged gamblers, fraud prevention or money laundering with the use of technology.
The discussion continues on Wednesday.