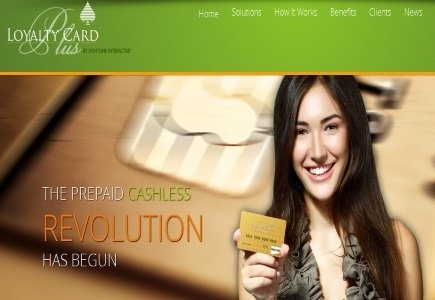 Gamblit Gaming has contracted with payment solutions provider Sightline Interactive to integrate Sightline's Play+ payment solution into its gaming platform.
"We're thrilled to be working with Sightline Interactive," said Eric Meyerhofer, chief executive officer of Gamblit Gaming. "I believe that digital payments will be an important part of driving floor liquidity in the future in addition to the current methods of cash and tickets."
Players will receive Play+ prepaid cards that they may use at authorized casinos, merchants and ATMs across the globe while earning cashback and additional rewards.
"Gamblit Gaming is blazing a trail for the next generation of gamers," said Kirk Sanford, chief executive officer of Sightline. "They are working hard to bring an entertaining real-money gaming experience to the Millennials, a critical part of the future of the industry, and we are excited to be a part of this future through this deal."