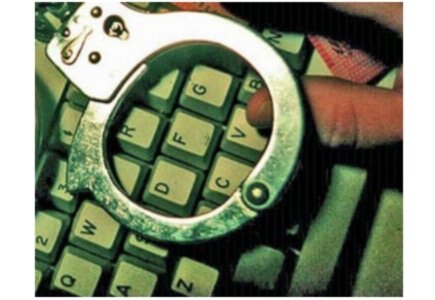 The Chinese Ministry of Public Security recently reported the arrest of more than 140 people since the March crack down on illegal gambling.
Since March, 1,980 cases were opened followed by 120 raids of gangs according to the Xinhua News Agency. Many involved illegal online casinos "run by overseas casinos".
Authorities busted three online gambling gangs from the Hainan, Jiangxi and Hebei provinces apprehending over 140 individuals and seizing US$ 817,000.