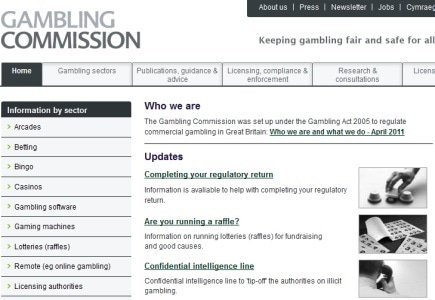 According to a statement from the UK Gambling Commission, players may begin requesting withdrawals from Metro Play Ltd and 666BET as a result of a partnership with Skrill.

Withdrawal requests made since the site was reinstated are being processed manually and may take longer.

The deadline to request your withdrawals is 24 May 2015 and players must have a Skrill account to receive payment.

The commission's entire statement is available here.