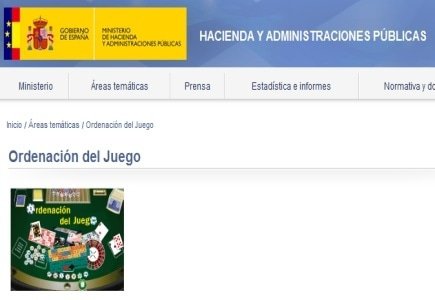 Spanish gambling regulator La Dirección General de Ordenación del Juego (DGOJ) has begun its second round of gaming licenses to new operators or existing licensees.
There are 19 operators with applications for 27 general gambling licenses according to the DGOJ.
In addition to the general gambling license applications, 33 are related to "unique applications", which includes 30 from unlicensed operators.
A number of existing licensees have applied for additional licensing to provide a selection of Slots to punters in the Spanish market.
The DGOJ will announce the status of the applications on June 2, 2015.