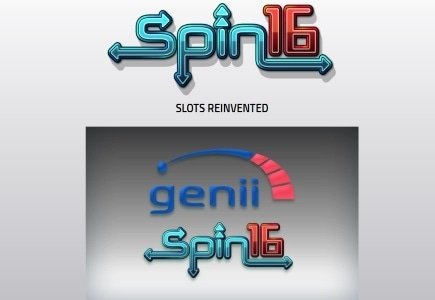 Genii has launched a new line of Slots called Spin16, which offers new technology in which players choose the direction that reels spin instead of simply clicking a spin button.

Making the most of touchscreen technology and reinventing the traditional Slot, Genii's Spin16 games allow players to swipe up, down, left and right for a total of 16 ways to spin.

Nick Barr, Genii sales director, said, "There has been very little true innovation in slots over the past few decades. Yes, the graphics look nicer, but the way they are played hasn't really changed. Spin16 is a truly unique slots concept which is built for today's devices.

"The games are still very much video slots – they retain enough similarity to the recognised format for easy player transition, but also feel new and improved."

The new technology is not some useless gimmick. According to Barr, the interactive innovation truly effects the outcome of the game.

Spin16 games are available for Windows, Apple and Android devices as well as desktop.

Watch the Spin16 demo here.