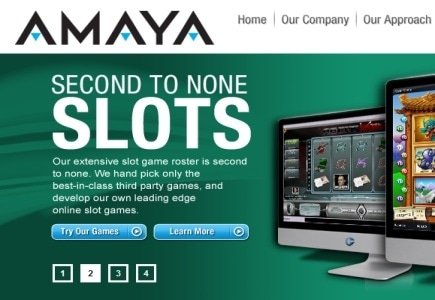 According to a statement from GVC Holdings on Tuesday, the company is jointly pursuing the acquisition of Bwin Part Digital Entertainment is in partnership with Amaya Inc.
"GVC confirms that the execution of this proposal would be jointly financed by GVC and Amaya, Inc.," revealed the statement.
Amaya brands include PokerStars, Full Tilt and the European Poker Tour.
Reports say that the partnership would involve a new company created specifically to handle the GVC shares and Amaya cash. If the offer is accepted, the newly formed company would buy Bwin.
After a possible two-year turnaround and restructuring project with GVC management at the helm, the new company would proceed to sell off Bwin's assets.
There is also speculation that GVC would take over the sportsbook and Amaya would take control of the online poker business.