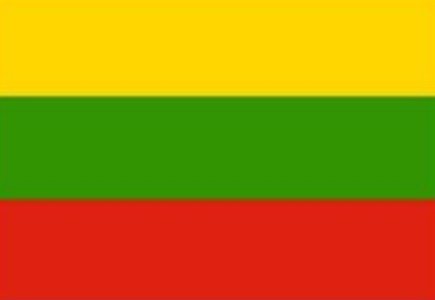 Lithuania has proposed amendments to current gambling law that would exclude foreign operators who do not have a registered and established local presence.

The government says that the law, as it stands, does not "clearly establish that entities which have the right to organise betting may organise said services through means of communication".

"Currently, de facto betting through means of communication has become widespread practice and entities organising games of chance in this manner that do not obtain licences for doing so, as required by the provisions of the Republic of Lithuania Gambling Law, are thus acting illegally under Lithuanian gaming law", reads the notification to the European Commission.

The entire Lithuanian Government notification to the European Commission is available here.