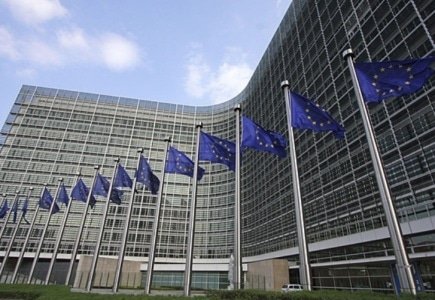 The European Parliament has approved new anti-money laundering procedures for EU member states and has been accepted by the European Gaming and Betting Association.
Maarten Haijer, secretary general of EGBA said, "It should ensure that EU online gambling providers now have 1 rather than 28 sets of AML rules to comply with to provide their services in the EU.
"The risk based assessment underpinning the directive will apply to all services, with the exception of land based casinos where there can be larger sums of cash money involved.
"Thanks to the perfect traceability of transactions and the already existing identification tools used by online gambling operators, EGBA is confident that the directive will further add to the safe provision of EU regulated online gambling services."
He also added that member states will have two years to alter their local legislation.