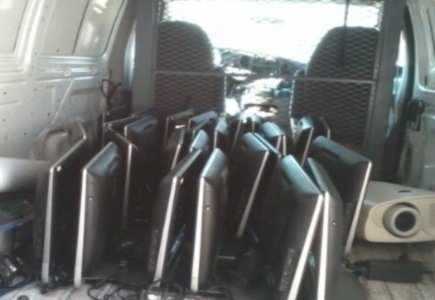 Police in Sibu, a city located in the Sarawak province of Malaysia, have raided 12 locations involved in online gambling operations leading to the arrest of 35 individuals this week.
Among those arrested were 13 staff members and 22 gamblers.
Inspector-General of Police Datuk Khalid Abu Bakar said the Anti-Vice, Gambling and Gangsterism Special Task Force operations received information that led to the raids and seizure of 167 computers.
He also revealed that this was the first time federal police were involved in this process.