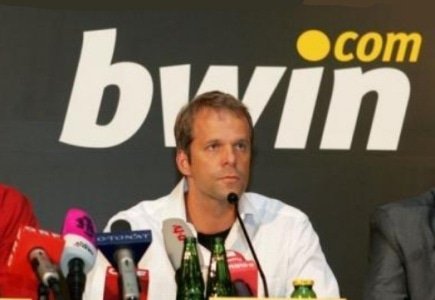 Norbert Teufelberger, the chief executive officer of Bwin Party Digital Entertainment, could have a large sum of money in his future should an acquisition deal be made.
Most recently we've reported that GVC, Amaya combo and 888 Holdings have shown interest in acquiring the company.
According to the Telegraph news publication, Teufelberger could potentially earn GBP 17 million following the sale as he reportedly holds approximately 13.3 million shares in Bwin plus another 9.2 million in deferred shares and options.
Share values have decreased but a spokesman for Bwin.Party told the Telegraph that Teufelberger wants to appeal to the interest of all shareholders with his decision.