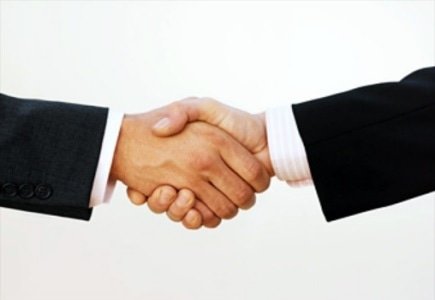 Norwegian game developer Afternorth and CashPlay have partnered to launch real money tournaments on its Game of Words.
The new "Play for Cash" features allows players to take on opponents from around the world while playing with real cash.
New players are given a bonus to play without having to deposit. The bonus may be cashed when the player opens a new CashPlay account.
Thomas Prestgaard, founder of Afternorth said, "We haven't really had a lot of success monetizing our game with ads, especially when we are paying for our own ads to promote our game. The simple integration of Cashplay seems like the best opportunity at the moment. Besides, I love playing for cash myself."