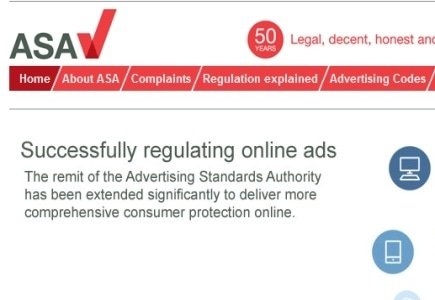 SpinGenie.com's TV ad and website promotion has caught the attention of the UK Advertising Standards Authority (ASA) as it appeals to underage gamblers.
The TV advert invites viewers to join a magical world while the online promo features an animated dog.
The ASA determined that the ads violated BCAP Code, which covers appealing to viewers under 18.
The ASA said, "We noted that the ad did not have an adult theme, and although we acknowledged that it might appeal to some adults, we considered that it was reminiscent of a child's video game".
Other operators such as Paddy Power, Bet365 and Foxy Bingo have been within the ASA's radar but the complaints were dismissed.