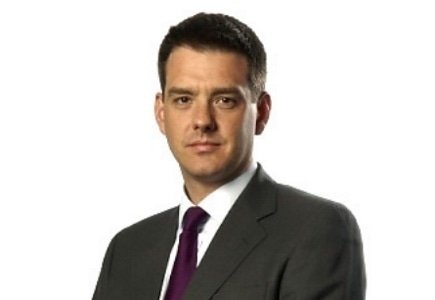 Betfair plc has appointed its chief operating officer, Mark Brooker, to the Board as an executive director as of June 1, 2015.
Brooker joined the Betfair team in 2010 and has been COO of the company since April 2014. Prior to that he served as managing director of the Sportsbook division and Corporate Development Director.
Life before Betfair included 17 years in the investment banking field where he was an advisor for UK companies.
In his new role, Brooker will remain in the Dublin office while continuing to act as COO and managing operations outside of the US.