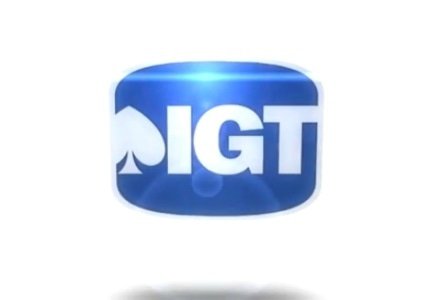 International Game Technology has contracted with the Massachusetts Gaming Commission to establish a central monitoring system.
The new system will monitor up to 20,000 electronic gaming devices across as many as four venues in the Commonwealth, with the Plainridge Park Casino in Plainville becoming the first. The deal will see IGT pocket $23 million in revenue over the course of 10 years.
"IGT welcomes the opportunity to assist the Massachusetts Gaming Commission in building this new and exciting business endeavor in the Commonwealth," said Michael Chambrello, chief executive officer of IGT North America Lottery.
"We look forward to working closely with the Commission to deliver this flexible, secure, and robust [INTELLIGEN] system that will allow them to effectively manage their new business and help to generate additional revenue for the Commonwealth."
The implementation of IGT's INTELLIGEN System in Massachusetts will be its 6th in the US.