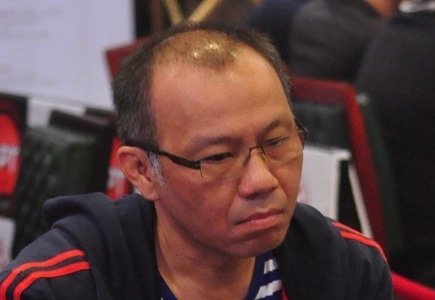 The Wei Seng "Paul" Phua case has been ongoing for a while but it has come to a head as US District Judge Andrew Gordon dismissed criminal conspiracy and illegal gambling charges him due to a lack of evidence.
The court deemed evidence inadmissible due to the illegal seizure and search of Phua's Caesars Palace villa.
Phua's lawyers said he will be returning to Malaysia after being stuck in the US for 9 months while the case was open.
"Ultimately, he has been vindicated by our constitutional system and the honesty and strength of our federal judiciary. He is free," said Attorney David Chesnoff.
Federal prosecutors have the option to appeal the judge's ruling.