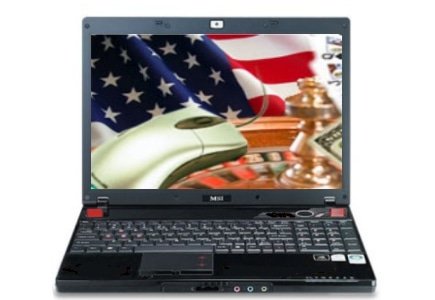 An article was published this week in MSU Today discussing the American government's attempts to control online gambling and referring to it as "a convoluted mess". The article further points out that licensing and regulation would provide protection for gamblers.

Michigan State University business scholars did a study and says they are the first to estimate the costs and benefits of the Unlawful Internet Gambling Enforcement Act of 2006.

"The online gambling industry is at the point where it wants controlled regulation", said, Mark Johnson, MSU finance professor and study co-author.

"We conclude that both the industry and individuals – including underage and problem gamblers – would be better off if regulation exists."

"Internet gambling is expected to continue to grow," said Johnson. "And while it's unclear which types of online gambling will be and won't be legal in the future, if the U.S. government more clearly defines 'legal gaming,' the benefits and risks associated with investment in all areas of the industry will be altered."

Check out the article in its entirety here.