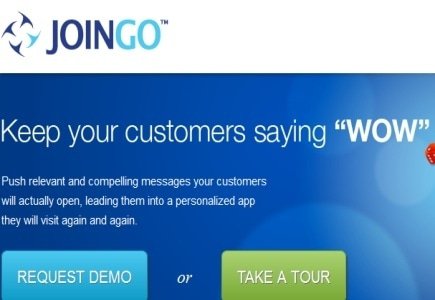 American mobile solutions provider, Joingo is providing the casino at Delaware Park with its first smartphone and tablet Android and iOS app.
The app was created in partnership with Joingo and VizExplorer combining Joingo's mobile loyalty system with the casino's VizExplorer Integration Hub.
Delaware Park customers will be able to access Casino Gaming, Racing, Sports Betting, Golf and Dining directly from the app.
Joingo president Seamus McGill said, "Together, mobile technology and data analytics are giving brand marketers the power to reach out in real-time with the personalized content that today's mobile consumers demand. The time for casino operators to capitalize on real-time engagement is now, and Delaware Park is perfectly positioned to do so."