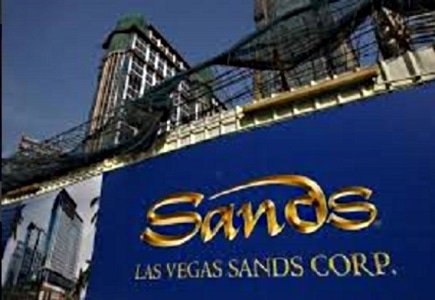 There could be a few after effects of the wrongful dismissal of the case involving Sheldon Adelson's Las Vegas Sands group and its former Macau chief executive, Steven Jacobs after the filing of a petition this week to a Clark County District Judge.
The petition, filed by the Campaign for Accountability and the British newspaper group Guardian News and Media, seeks approval from a judge to release case filings, which may identify a connection between the Sands and Chinese organized crime triads.
Former Hong Kong police investigator Steven Vickers, is reportedly responsible for preparing the sealed evidence, which reportedly contains Adelson's acknowledgment of his status as a major Republican Party donor and American political influence.
A link between the Sands and a crime organization could raise a red flag to Las Vegas licensing authorities.