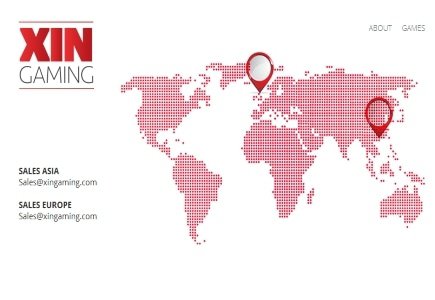 Gaming software developer XIN Gaming has entered into a distribution agreement that will see its games go live in the African and Latin American markets via Pololo Gaming.
XIN managing director Mathias Larsson, said, "Our games are mainly focused on the Asian market but this gives us a foot into the Latam market. Together with Pololo Gaming we will look into the creation of bespoke games suitable for the local markets."
David Blomquist, CEO of Pololo Gaming, said, "Innovative products are an optimal fit for the Pololo Gaming Network. We pride ourselves on providing our B2B partners with the most advanced gaming technology solutions."