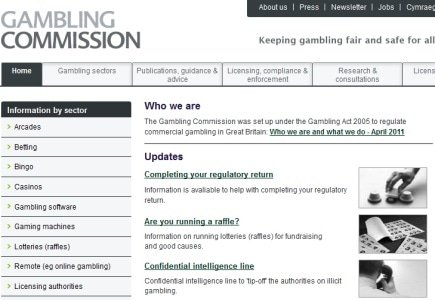 The UK Gambling Commission has announced its new chief executive, who will be Sarah Harrison as a replacement for Jenny Williams as CEO on October 1, 2015.
Harrison has experience as a regulator and held the position of British energy regulator Ofgem. She will transfer to the gambling commission as of September 7th.
On Thursday, the chairman of the Commission, Philip Graf said, "Sarah has a wealth of experience in regulation along with social and consumer policy and communications – she is well placed to lead the Commission into its second decade as the regulator of commercial gambling in Great Britain."
Harrison has said she is up to the challenge of maintaining fairness and safety in the gambling industry.