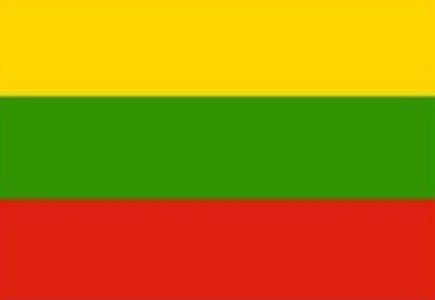 According to the publication Delfi.lt, Lithuanian president Dalia Grybauskaitė signed amendments to the national Gaming Law on Friday that covers the supervision of online gambling.
The president pointed out that Lithuania and the Netherlands are the only member states in the European Union that do not regulate remote gambling activity. The changes will lead the way toward a supervised and regulated market.
President Grybauskaitė said that gaming regulations will help eliminate illegal gambling and provide protection for players.
The amendments must receive the approval from the Commission to ensure that they comply with EU standard requirements.