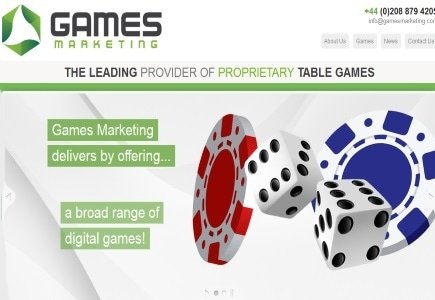 Evolution Gaming and Games Marketing have struck a deal, which earns the live casino solutions provider a portion of their games and side bets.
The company has signed on for a six-year arrangement, extending a previous deal which merged Games Marketing side bets into their own Live Blackjack product.
The newly acquired games will be launched in a staggered manner, and there will be a total of six releases. The first is set to be released before the end of this current year.