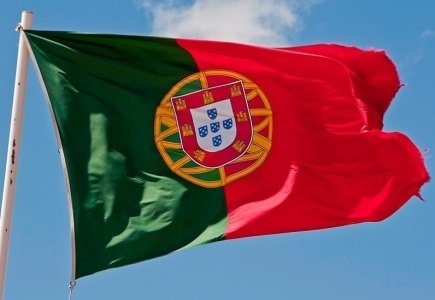 Having been in a bleak state for quite a while, the legality of online gambling in Portugal may be taking a turn for the better. In fact, it appears that the situation may receive much clarity in the near future as June 28th marks the date for licensed and regulated activity to begin.
According to Adolfo Mesquita Nunes, Portugal's Secretary of State for Tourism, "We are preparing everything so that on June 28 the technical control structure is operating. We want to sign up as many operators as possible, particularly international operators."
As apparent in his statement, and in previous statements made by Nunes, there is an unlimited amount of licenses available and the market plans to be open to all. Furthermore, the first licenses are set to be issued soon after the launch.
New licensing regulations were signed into law earlier this year by president, Aníbal António Cavaco Silva, as Decree-Law No. 66/2015. Through the upcoming process, Portugal hopes to obtain an extra 25 million Euros, as the country has seen much financial strife.
While much is underway, there is currently no news as to whether or not the government will alter the designated tax rates for licensed operators, which the Remote Gaming Association has expressed as being too high.
Between 8% and 16% is the expected rate of sports betting turnover at which companies will pay a tax. Furthermore, the numbers will be modified from 15% to 30% when it comes to casino and games revenue. Finally, betting exchanges and cash poker will be taxed at 15%.
Though the online gambling industry is pleased with the major progress it will be making come June 28th, the country's land-based industry views it as competition. In fact, Estoril Sol parent group Sociedade de Turismos e Diversoes de Macau has protested against Portugal's online industry.