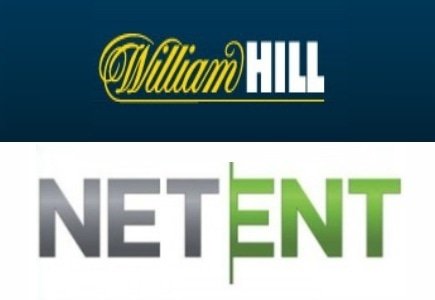 In 2014, NetEnt AB struck a deal with William Hill plc. The agreement began a positive integration process and sparked the launch of the Starburst slot, which is now accessible through William Hill's retail network.
The arrangement has proven to be a major step for NetEnt, as the affiliation with William Hill has gained them a reputation in retail shops across the UK which are now offering their games.
In a statement made by a representative of NetEnt on Tuesday, the company reveled their thoughts on the year-old partnership: "In close collaboration with William Hill, NetEnt's award winning games have been redesigned to apply to the demands of the retail customer. Entering land-based casino entertainment is in line with the company's multi-channel strategy, providing operators with casino solutions for different channels, as demanded by their players."
To the statement, president and CEO of NetEnt, Per Eriksson, added, "William Hill is the largest betting and gaming operator in the UK and this partnership will allow us to maximize distribution in their major channels such as retail, desktop and mobile. Although the online casino market has shown steady double-digit growth in the past five years, online penetration is still very low. Today, only five percent of the global casino market is online, the rest comes from traditional, land-based gaming."
Eriksson further adds, "Over time, we see interesting growth opportunities in the retail channel and our multichannel strategy will drive increased convergence between online and offline gaming."
NetEnt believes that they have made a smart move, especially with the vast progression of the online gaming industry over the past few years. The company believes it will only continue to grow.