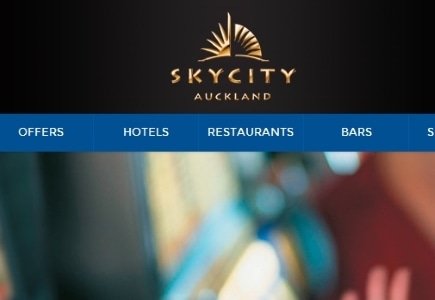 SkyCity recently made headlines by introducing a brand new online gaming site that is free to play. While some may believe this idea too good to be true, New Zealand publication, Stuff, seems to agree in a recent report which bashes the site.
The website, with games from bally Technologies, was launched this week with the premise of being an added bonus for its Premier Rewards loyalty members, and even involves a limit on how often customers can play.
Graeme Ramsey, chief of a local Problem Gambling Association, alleges that the company is "grooming" its players, luring them into the world of gambling with the promise of free products.
A representative of SkyCity defends the company's overall goal, explaining that their aim is simply to allow its visitors to engage in free and fun gaming as a form of entertainment, adding, "I don't for a second believe this is altruistic."
Ramsey further insisted that, while the site offers free gaming, it introduces the world of gambling to its players, and encourages them to move from free play, to play fueled by cash. He reduces the site to nothing more than a promotional scheme.
SkyCity maintains that Ramsey's opinion does not at all accurately represent the intentions for the site. Additionally, all promotional efforts for the site have been limited to their existing players.
Spokesman for the company stated, "SkyCity has not advertised the site beyond its existing customer base and has no plans to move to a 'real money' gaming site – indeed, while thousands of such overseas sites are available to Kiwis at the click of a mouse, New Zealand-based gaming operators are prohibited by law from offering for-money online casino play."
Further aiding in the company's defense is the fact that players may only replenish their free game credits two times per day, suggesting they are not attempting to "get people hooked" in any way.