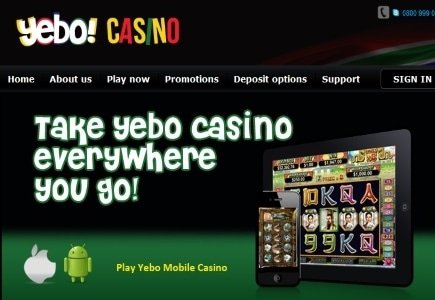 Popular South African online casino, Yebo Casino powered by Real Time Gaming, saw one of its players, Johannes K. from Bloemfontein, win big while playing slots on his mobile device.
"I had hit a bonus game playing Triple Twister so I expected the feature to pay something. I only saw at the end of the bonus game that I had won just over R85,000!" Johannes said. "It was pretty intense. I was playing on my phone so I actually got my wife to quickly log into my online account to make sure the win was real! "
Johannes intends to put the winnings toward his mortgage but first "I went on a big jol with my friends the day the funds arrived in my account!" he said.
"I've had lots of smaller wins, but never anything like this," he said.
"We've been seeing a lot of nice payouts on Triple Twister lately," said Yebo Casino manager David Steyn. "It's exciting to see one of our regular players have such a winning streak!"