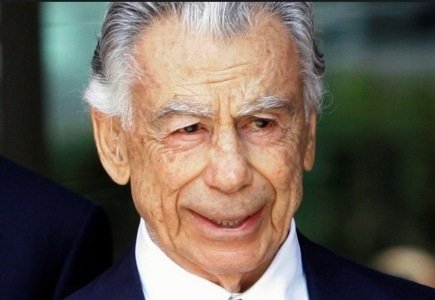 Major MGM Resorts shareholder, Kirk Kerkorian, passed away in LA on Monday evening.
In a statement, MGM Resorts International Chairman and CEO Jim Murren said:
"MGM Resorts and our family of 62,000 employees are honoring the memory of a great man, a great business leader, a great community leader, an innovator, and one of our country's greatest generation."
Kerkorian made wise investments in various markets but he was partial to the land casino industry. He also had a hand in making Las Vegas the incredible source of entertainment it is today through his investments in gambling and property projects.