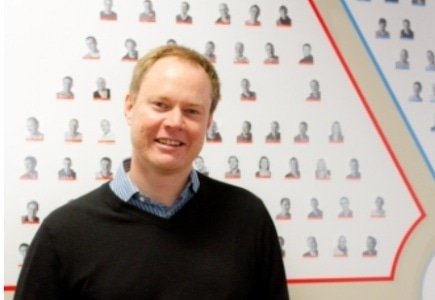 Earlier this week, Betfair's chief financial officer, Alex Gersh, participated in an interview with Financial Director.co.uk, during which much was learned about the company. Most importantly, Gersh discussed the immense progress the company has made in a very short amount of time.

More specifically, the FTSE 250 company's share price increased by a remarkable 300% over the span of two years. Gersh refers to the business's newly acquired status as a "more profitable beast," and credits himself as being a major contributor to its success.

Gersh stated, "Our profitability has sky-rocketed over the past couple of years since we came in and restructured the business and our share price is up 300%. So you need a regime like the UK that has a certainty of outcome. Taxes are part of life – you pay them."

In order for such a positive outcome to take place, a number of changes needed to be made. According to Betfair's chief financial officer, this included "Taking 700 people out of the business" and to make a vast effort to begin "communicating with investors in a different way." As a result, GBP 30 million was saved and channels were directed specifically to Mark Brooker, Breon Corcoran, and Gersh, bypassing unnecessary steps.

Gersh added, "I think the restructuring that we had to go through – letting go of 700 people and continuing to drive the business forward – was a big challenge. But that's over. The right people are in the right jobs now. We took a lot of middle management out – all they do is pass the message from the top to the bottom – and you don't need that, quite frankly."

Furthermore, "People say it's more fun to work here now. And I think professionals ultimately just want to do something they're proud of and look back on the year and say, 'I did that,'" Gersh concluded.

For those who would like to read the interview in its entirety can view it here.