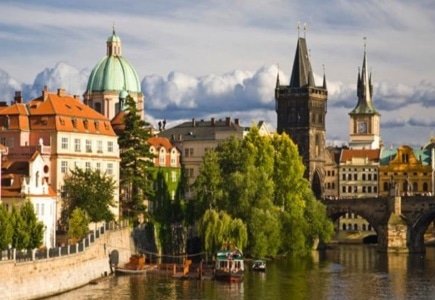 The government in Prague, Czech Republic will place a gambling ban in September 2015 with the exception of hotel casinos in the city.
According to Radio.cz, the ANO Party, the Social Democrats and the three-way coalition of Greens, Christian Democrats and Mayors and Independents have agreed to the ban, which Prague Mayor Adriana Krnáčová announced this week.
Local land based gambling laws have yet to be officially amended but will result in the closure of the city's gambling establishments except for hotel casinos.