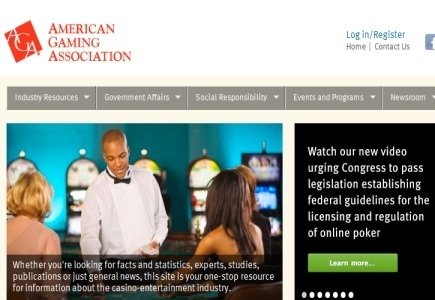 Geoff Freeman, CEO of the American Gaming Association, expressed his opposition of the government's plan to track player loyalty cards for electronic tax reporting purposes.
Freeman said, "While we recognize the IRS' concerns and objectives, we question the need to impose mandatory, across-the-board use of the player-tracking tool for tax reporting purposes.
"Rather than mandating across-the-board use for tax reporting, we believe a more targeted approach is possible for achieving the IRS' objective."
Freeman suggested the possibility of a voluntary electronic player tracking system to be used for slot tax reporting.
The Association also opposed the IRS proposal to require tax reporting on land based winnings of $600 rather than the current $1,200 threshold. There have been 13,000 objections to this proposal since it was presented in March.