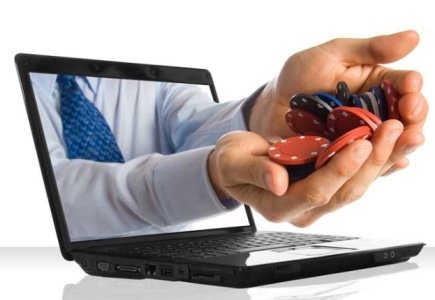 General Manager of the Mount Airy Casino in Pennsylvania, John Culetsu, showed support for online gambling as the issue continues to be a hot topic in the state.
The legalization would draw in a new and younger demographic to the casinos within the state generating much needed revenue.
On the other hand, Culetsu was not a fan of another proposal to allow land casinos to open satellite locations with a maximum of 250 slot machines as he believes it would negatively affect the cash flow brought in by the main casinos.
Satellite locations are part of a bill currently under review by Pennsylvania Legislature that would see Pennsylvania's brick-and-mortar casinos open two of their own satellites each at a cost of a $5-million fee for each.
The 12 casinos throughout Pennsylvania generated $278 million in revenue during May 2015 showing an annual increase and a spike in Slot revenue.