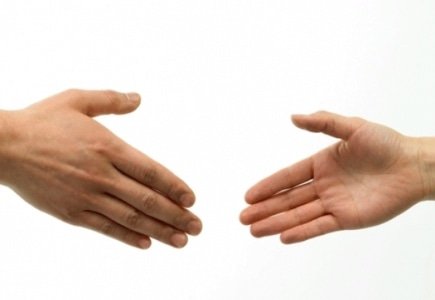 Ladbrokes plc released a statement on Monday that confirmed the company is in talks with the board of Gala Coral Group Limited regarding the possibility of a merger between Ladbrokes and Coral Retail, Eurobet Retail and Gala Coral's Online.
"In light of this development, the Business Review presentation scheduled for 30 June may be re-scheduled depending on how discussions progress," said the statement.
Jim Mullen, CEO Ladbrokes plc, said:
"Since becoming CEO my focus has been on a more aggressive plan to build digital scale and grow our recreational customer base across all channels, which is key to creating a more sustainable and growing Ladbrokes. My plans are well advanced and I look forward to presenting them to shareholders.
"A merger with Gala Coral could create a combined business with significant scale and has the potential to generate substantial cost synergies, creating value for both companies' shareholders.
"The Board has not yet concluded whether a transaction is strategically attractive and can be delivered to shareholders on appropriate terms."