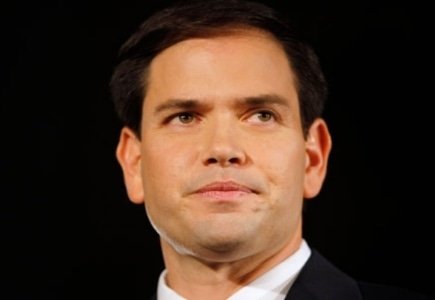 With his sights set on becoming a presidential candidate, Florida Senator Marco Rubio found himself defending his support for Sheldon Adelson's Restoration of America's Wire Act this week after it was reintroduced in the Senate.
Reporters questioned the candidate regarding his support of a bill believed to be drafted based on orders from Sheldon Adelson; however he claims that his support has nothing to do with trying to gain Adelson's endorsement.
The Washington Post reported that Senator Rubio has "...assiduously courted the billionaire casino mogul, who spent approximately $100 million on the 2012 campaign and could spend as much or more in 2016."
In response to the question fired at him, Rubio said:
"People buy into my agenda. I don't buy into theirs. When I run for office, I tell people where I stand … My stands are not influenced by my contributors; I hope my stands influence my contributors."
"Vegas is Las Vegas. They have a right in Las Vegas to have any gambling they want. They have laws. They have legislators. They can vote on what they want or don't want. In Florida, I have a long history of opposing expansion of gambling.
"When you talk about online gambling, that comes into Florida. That is potentially people, including young people, who are going to go online and gamble and lose money. I just don't believe that's the right approach for our country."