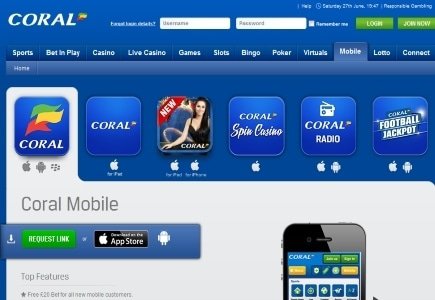 UK gambling group Coral experienced a major glitch resulting in text messages offering gambling services being sent out to both customers and those that have no relationship with the company.
Even after using the "stop" facility within the SMS messages, the promotional texts continued with people reporting the receipt of at least six within a few hours.
Complaints were filed with the Information Commission's Office, which could have prompted the following apology from Coral on Thursday:
"Today, we experienced a serious technical issue and you may have received multiple SMS communications."
"...sincerely apologise for this technical error and assure you that we continue to take your data security and preferences very seriously, and that we will take all necessary steps to ensure that this error cannot be repeated."
The source of the technical problem in unknown considering people that have never dealt with Coral received texts.