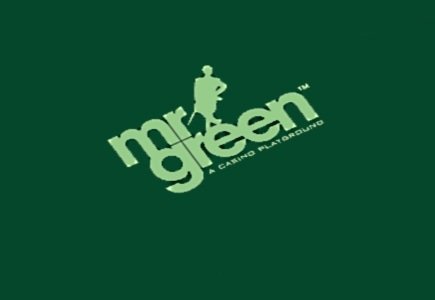 Mr. Green Ltd has been approved for a UK operating license.
Applying for UK licensing was part of Mr. Green's plan to create a presence in regulated European markets and follows its licensing in the Italian market.
"After Italy, the UK is the second market in which Mr. Green has received a local licence. The assessment is that the proportion of revenue from locally regulated markets will rise to considerable levels within a few years," according to a statement made by Mr. Green chief executive Per Norman.
"Mr Green is keen to see more countries implementing regulation that allows more players to conduct operations on equal terms, at the same time as assuming social responsibility for gaming."